Nurturing your baby's future
At AptaAfrica, we believe that experience helps to build resilience; that each new encounter, whether in pregnancy or after birth, can shape your baby's future development. With our scientific expertise, we can help you and your baby embrace tomorrow.
The first 1000 days of your baby's life provide a unique opportunity to influence an entire lifetime of development. During this window of opportunity, providing the right nutrition and the best environment to your baby is essential.
From conception and pregnancy through to birth and toddlerhood, our stage-based articles offer expert advice that could help you to nurture a more resilient future for your child.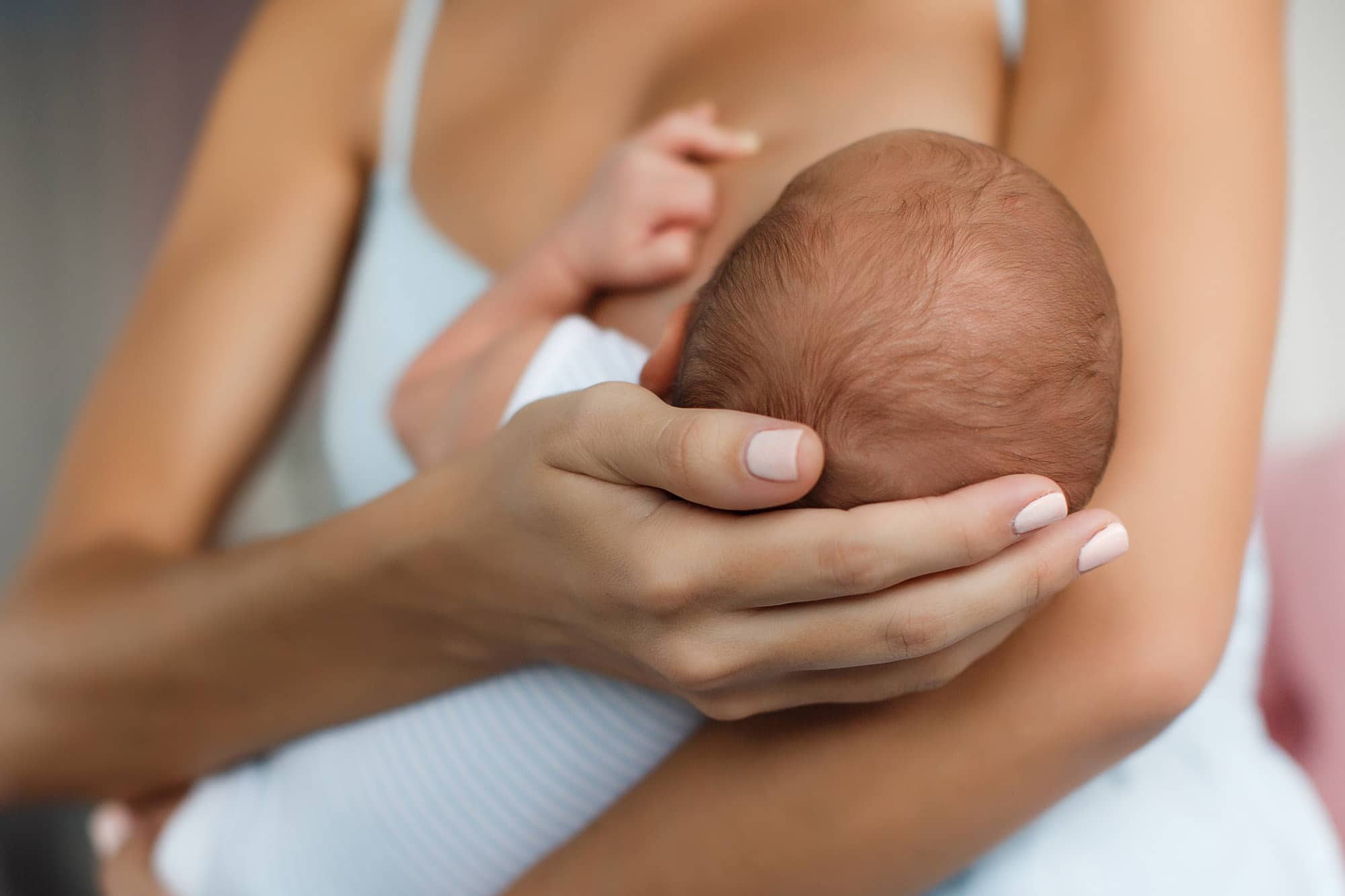 As the natural way of feeding, breast milk gives the best start in life for your baby. It provides a complete nutrition from day one. 
Breast milk contains all the nutrients needed and a combination of hormones, antibodies and prebiotics that help support their immune systems and promote healthy growth and development. Breast milk has long chain fatty polyunsaturated fatty acids (LCPs) for brain, eye and nervous system development and antibodies to strengthen immunity.