Formulas inspired by 40 years of research
Before you know it, your baby is taking his first steps, not just crawling; he is talking in sentences, not words, and is exploring the world and his own feelings. And as he grows, your little one's nutritional needs change.
At Nutricia we have more than 120 years of expertise in infant nutrition. For the last 40 years, we have been carrying out pioneering research with our team of scientists and experts, specialised in breast milk. Our range of infant formulas has been specially developed for young children who are not breastfed.
Food Safety & Coronavirus
Can I consume Danone Nutricia products without any risk to catch the virus?
The Coronavirus is a respiratory virus which spreads primarily through droplets generated when an infected person coughs or sneezes, or through droplets of saliva or discharge from the nose.
Infectious risk through the contact of food or packaging is considered insignificant by every official organisations (World Health Organization (WHO), European Food Safety Authority (EFSA), European Center for Disease Prevention and Control).
Therefore, Danone Nutricia product consumption does not present any risk of infection to the Coronavirus.
However, to better protect yourself and your baby, follow the 7 rules from the WHO especially: clean the kitchen and the counter and frequently wash your hands.
At Danone Nutricia, our priority is the quality and the safety of our products, as well as the health of our co-workers, who need to work in the best conditions.
We stay extremely vigilant and we watch closely each day the situation to adjust our security measures and prevention to the local regulatory, governmental recommendations and the world health organization.
We take all the necessary precautions and measures needed to ensure total safety of our products applying high safety rules and quality control during the whole production chain, from the supplying of our raw material and our packaging until the delivery of our products.
Are Danone Nutricia products still available?
Danone Nutricia is engaged to support the health of non-breastfed babies. According to WHO norms and local authorities, the production and the expedition of Danone Nutricia products are ensured as usal.
You can find them in your usual point of sales.
Important Notice
Breastfeeding is best for babies and provides many benefits. As the natural way of feeding, breast milk gives your baby the best start in life. Breast milk contains all the nutrients needed and a combination of hormones, antibodies and prebiotics that help support their immune systems and promote healthy growth and development. It is important that, in preparation for and during breastfeeding, you eat a healthy, balanced diet.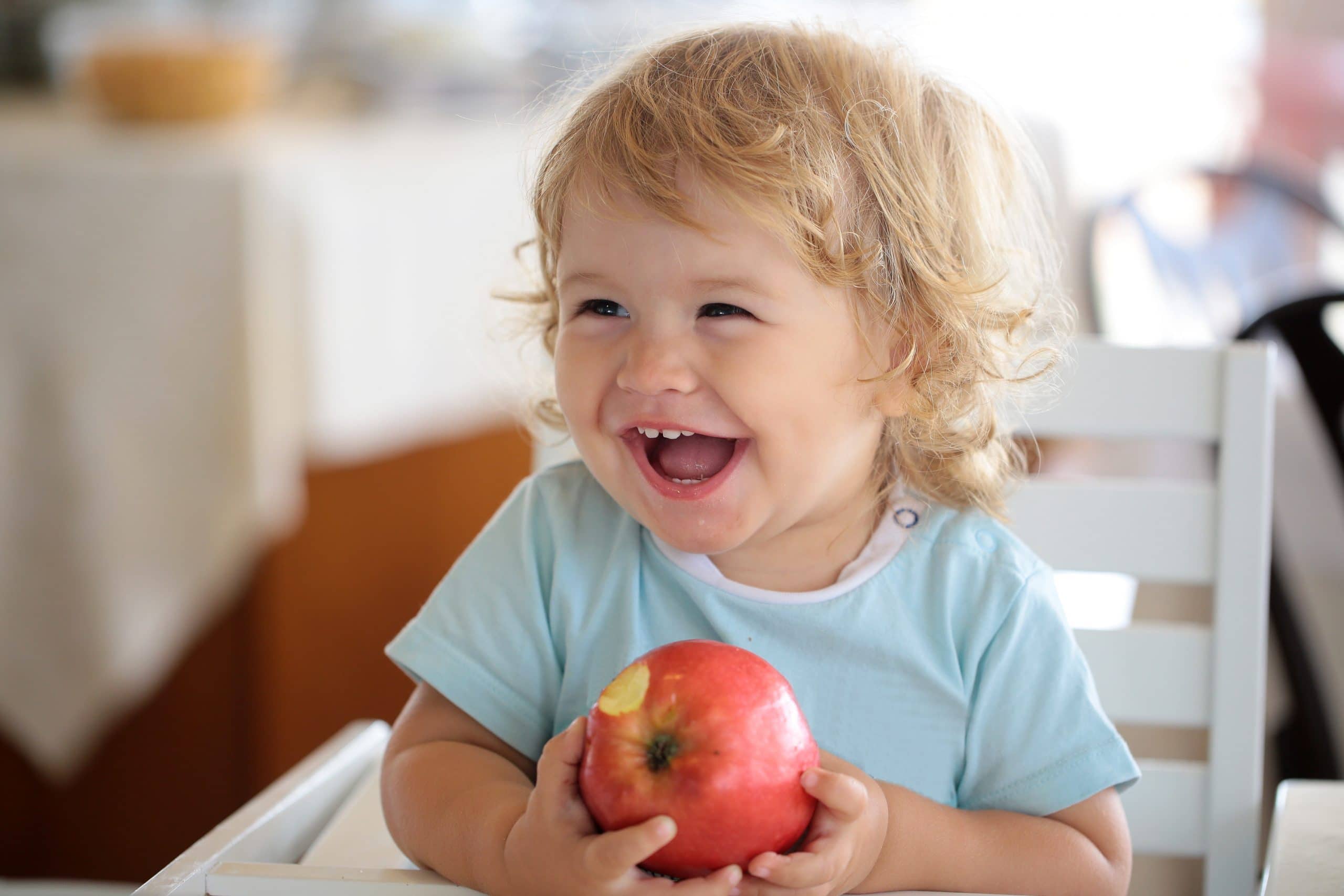 Your toddler's immune system is still developing and it will continue to develop during the first 3 years.

Read More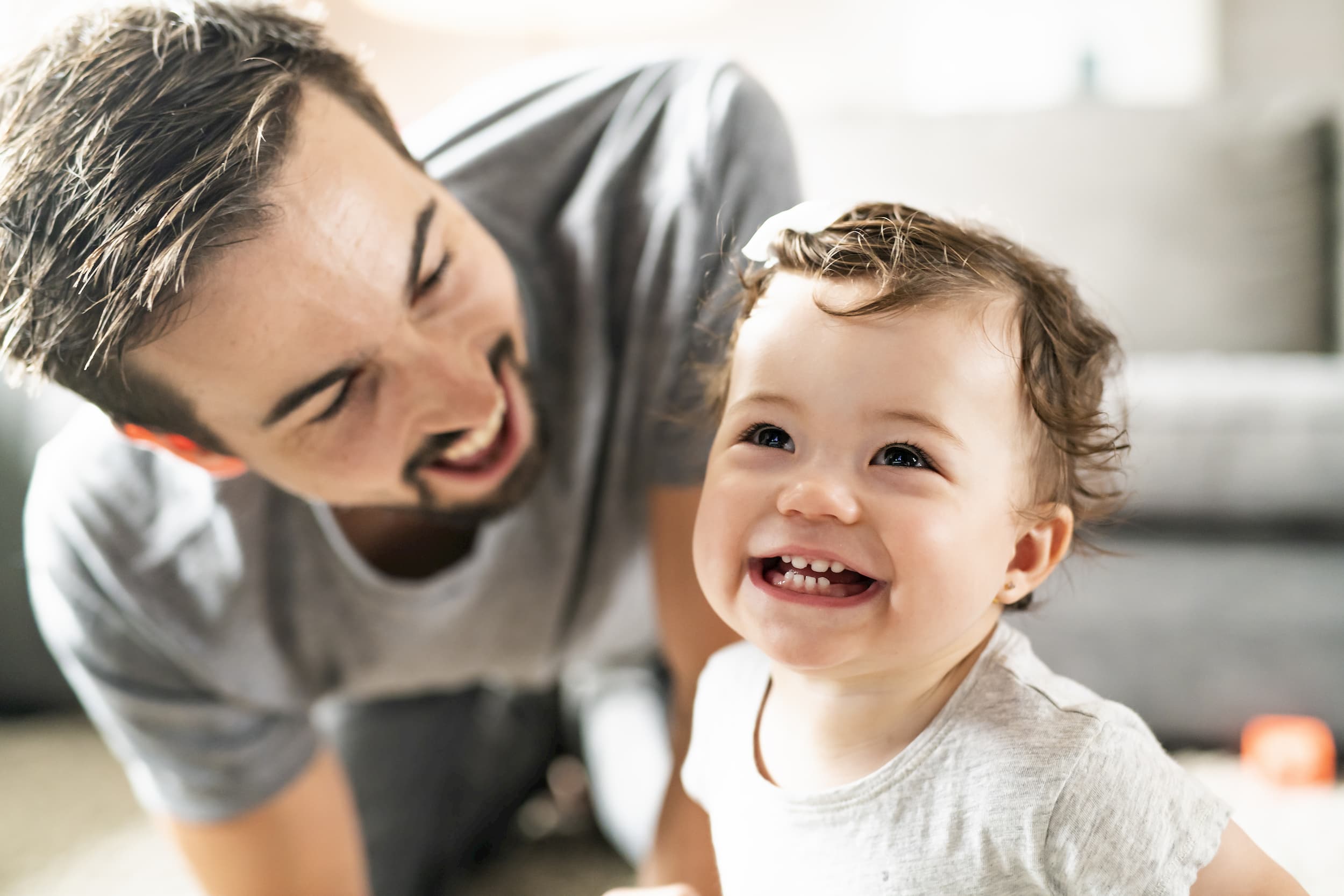 Breastfeeding is the best nutrition for your baby and is highly recommended as breast milk contains the essential nutrients, antibodies and prebiotics your baby needs.

Read More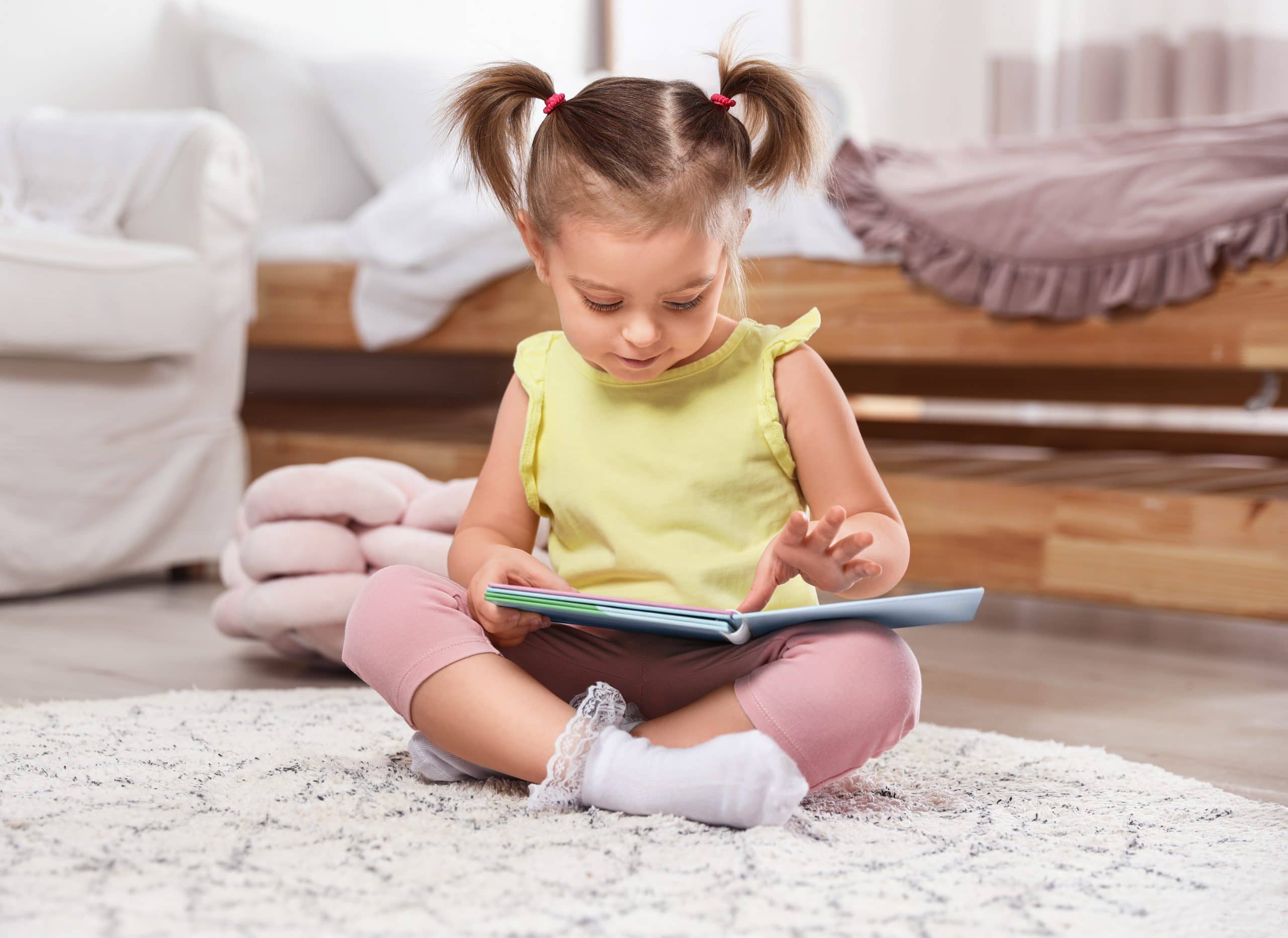 Children's brains develop as they have new experiences. You cannot see the brain developing, but you can see what new things the child can do.

Read More