How to explain to children hygienic gestures during Coronavirus?
In these special times, discover a fun and simple way to do prevention for your children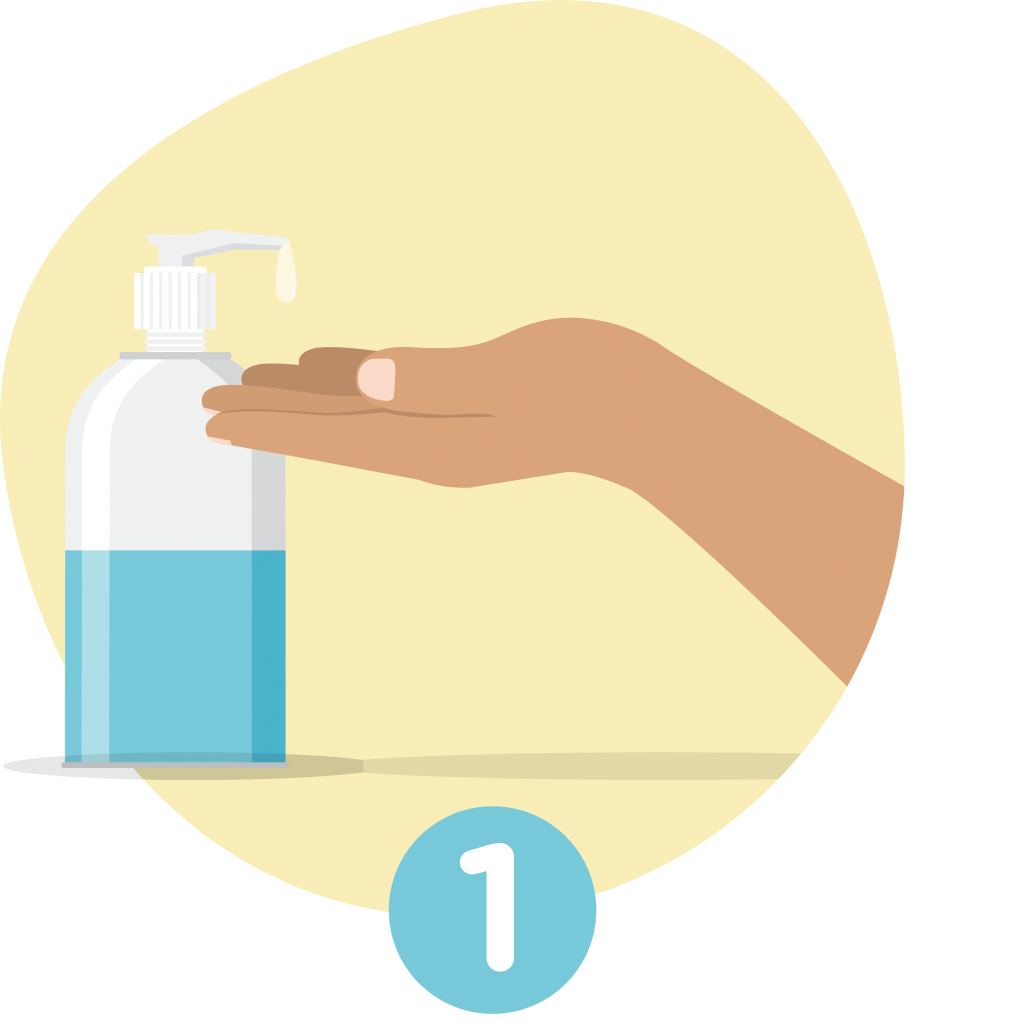 Rub lotion onto your hands
Put glitter, or spices like turmeric or cinnamon, on one of your hands. This represents germs.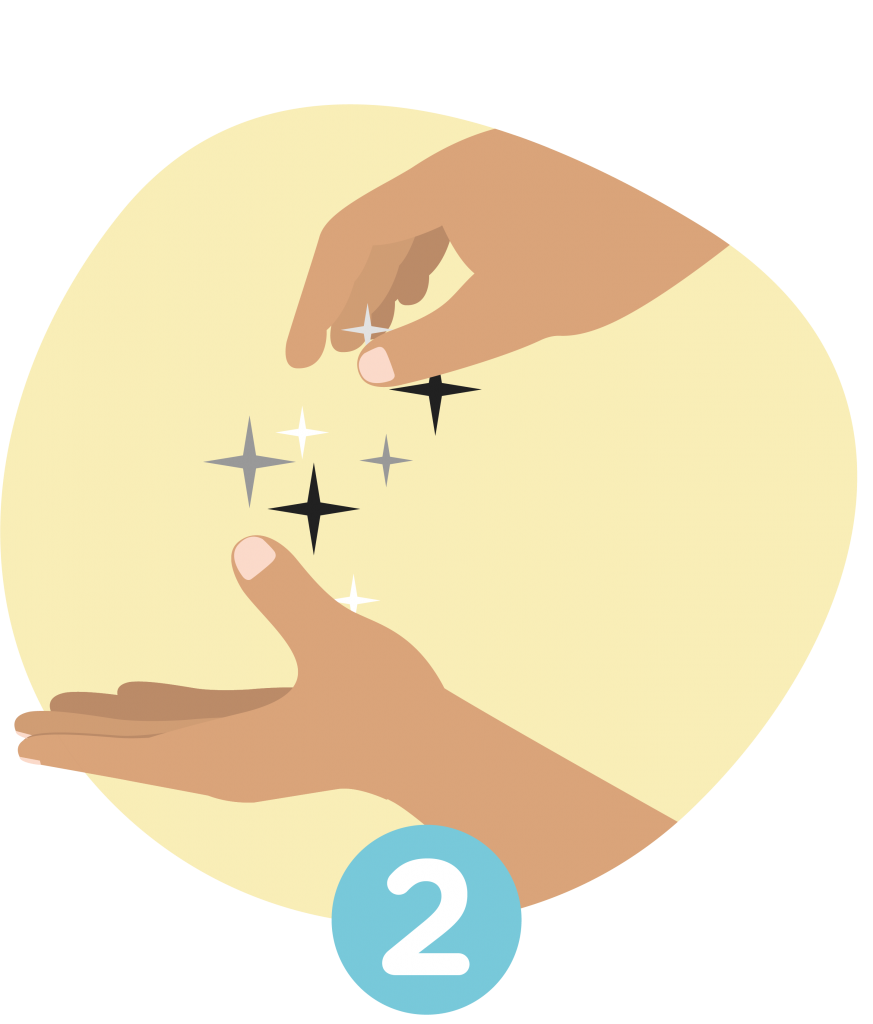 Rub your hands together: see how the germs spread everywhere
Rub your mum's arm and spread the germs onto her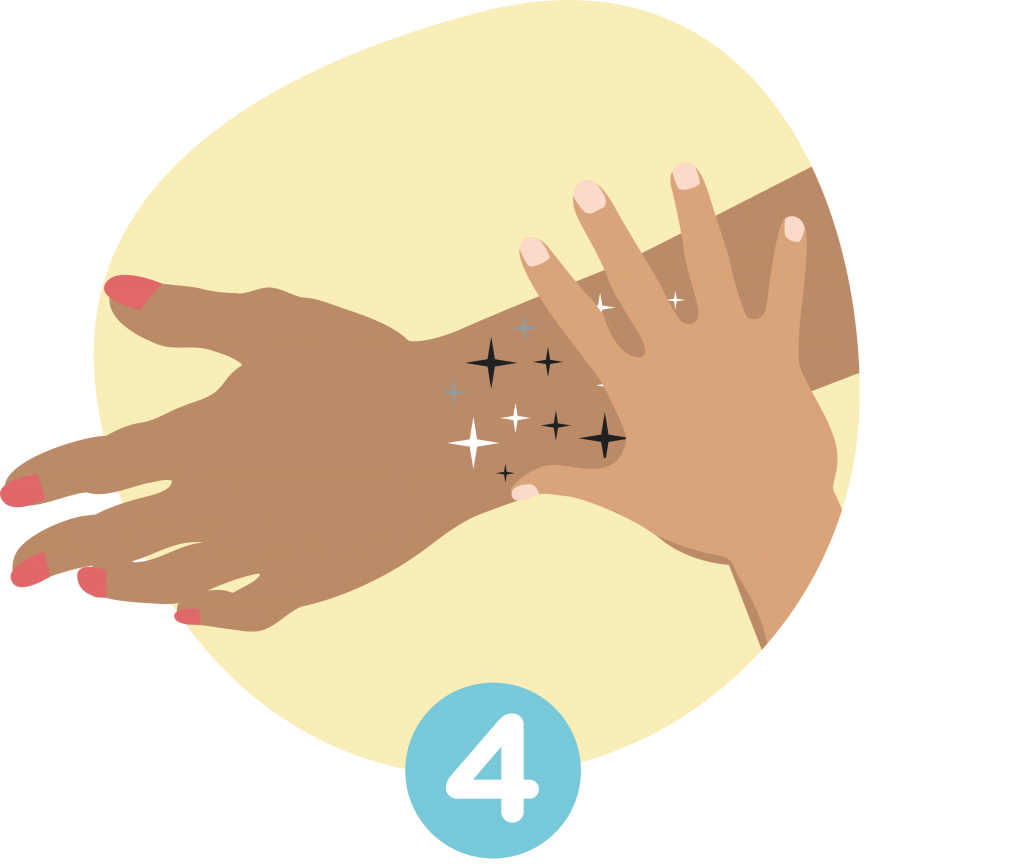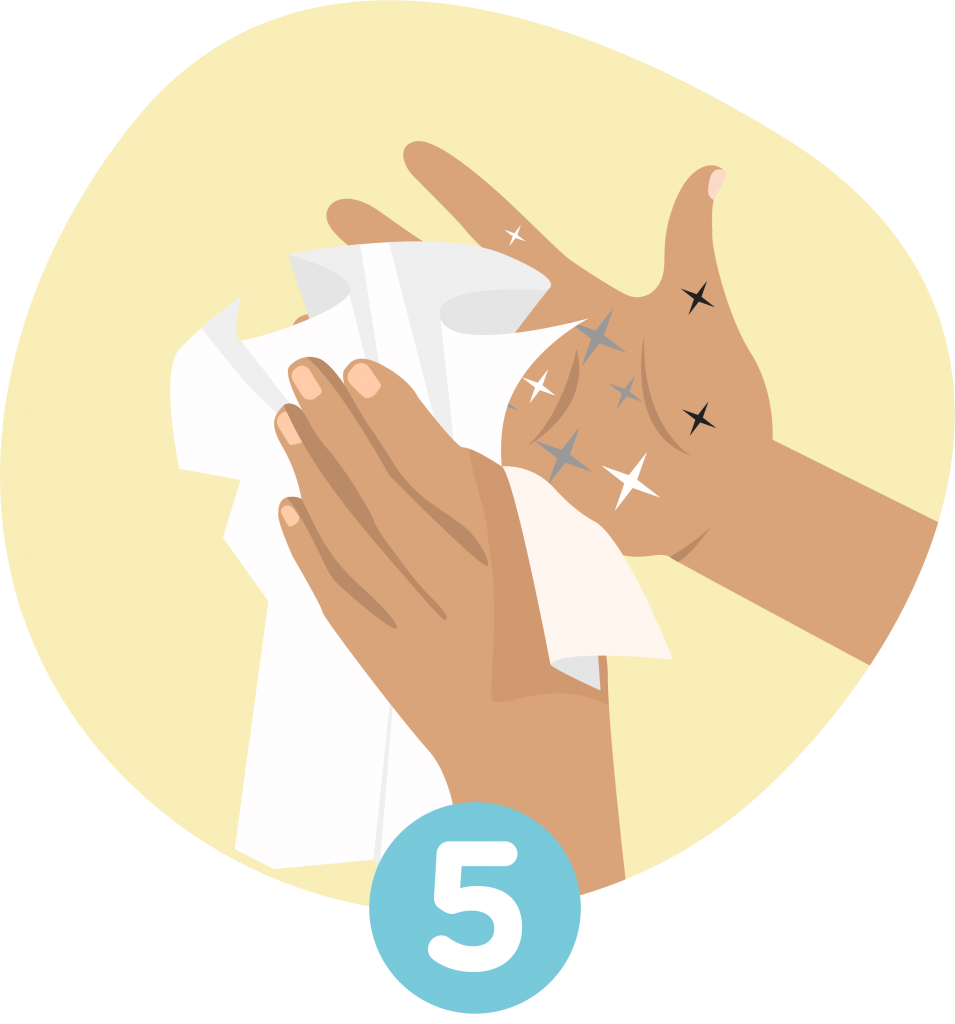 Try to wipe away the germs with a paper towel
It doesn't work very well, does it?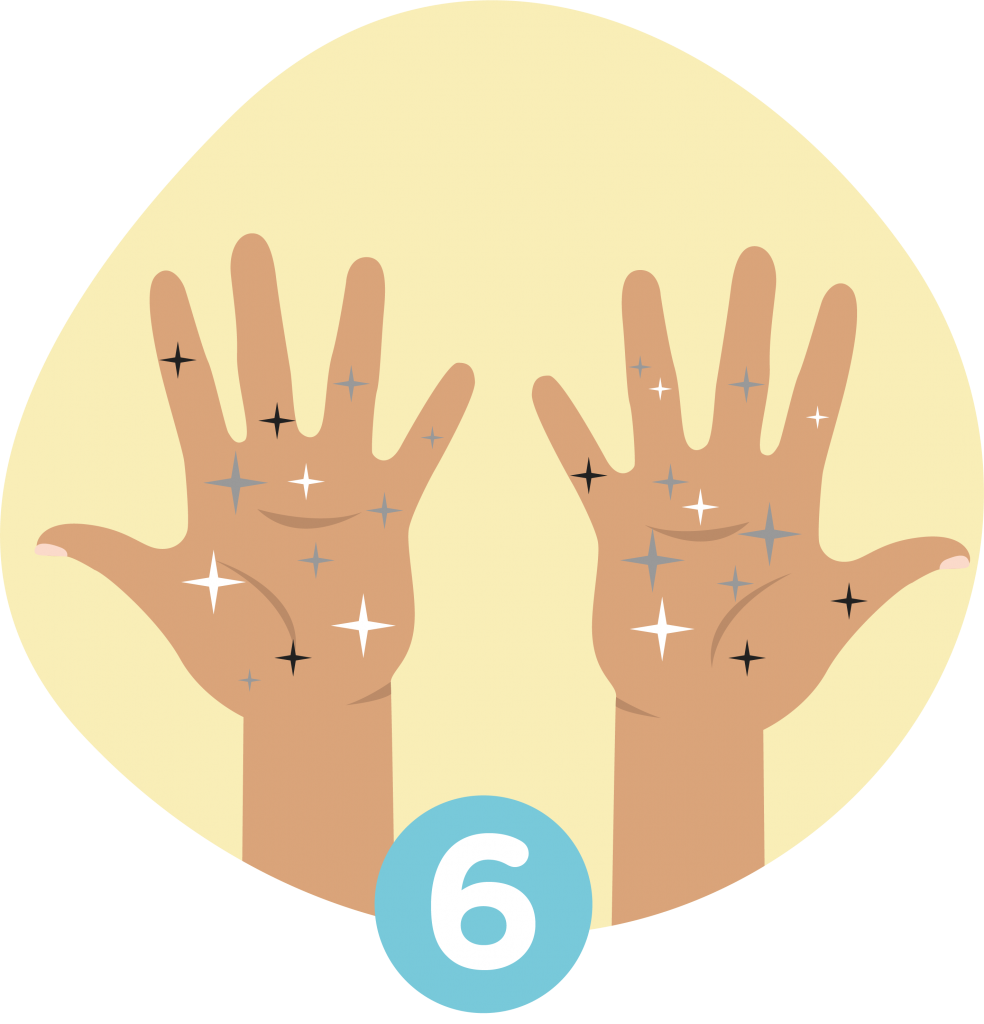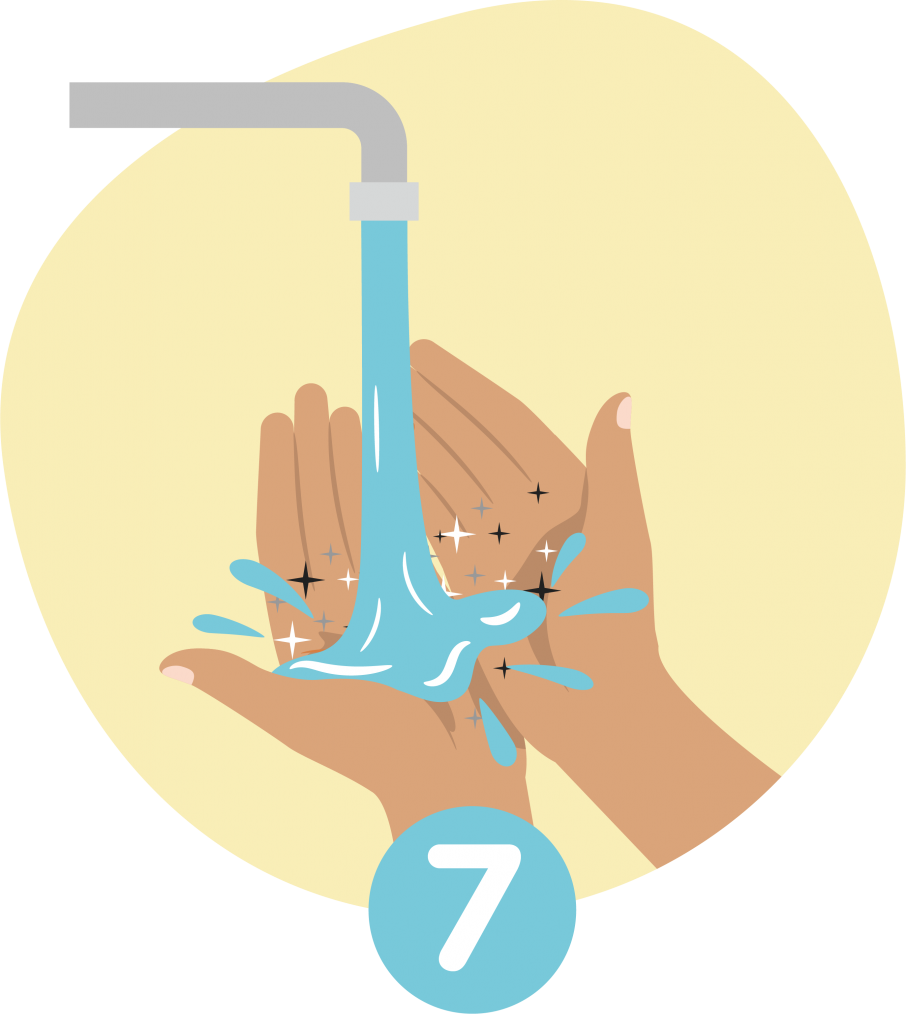 Wash your hands in cold water
Better, but there are still a lot of germs on your hands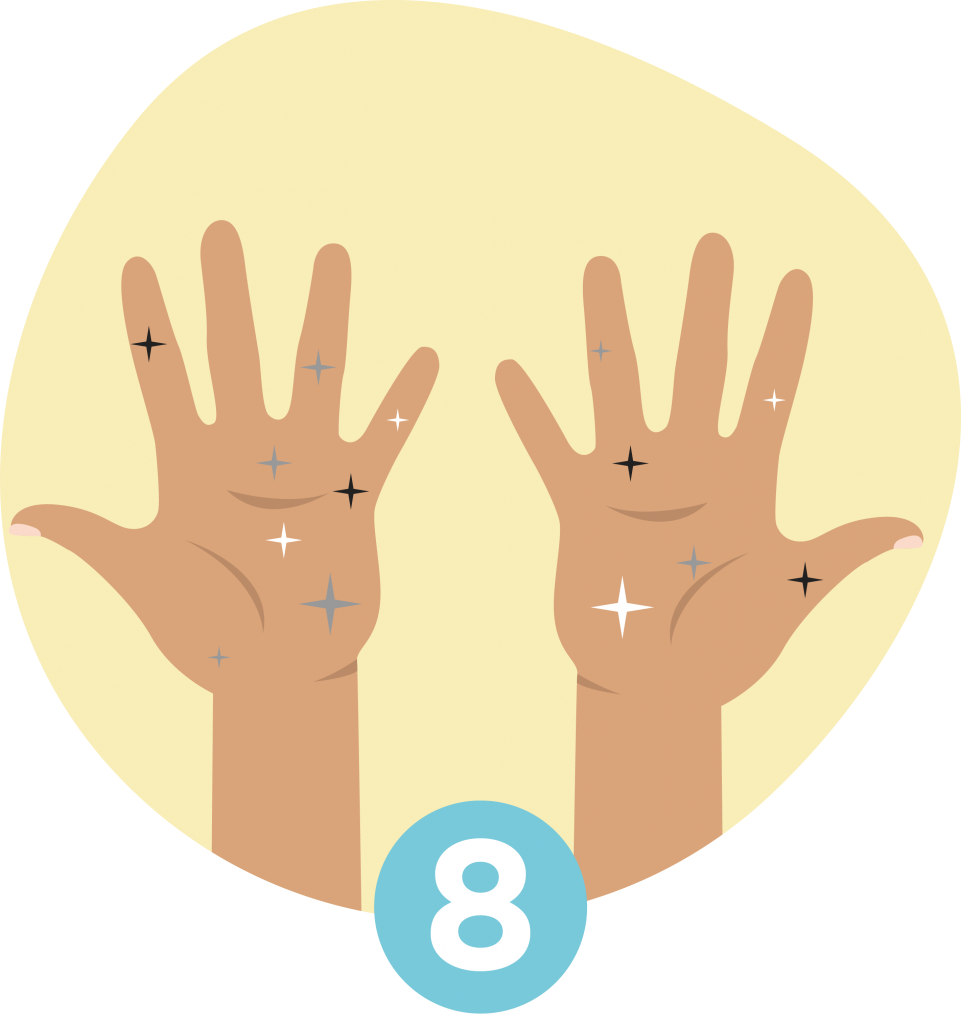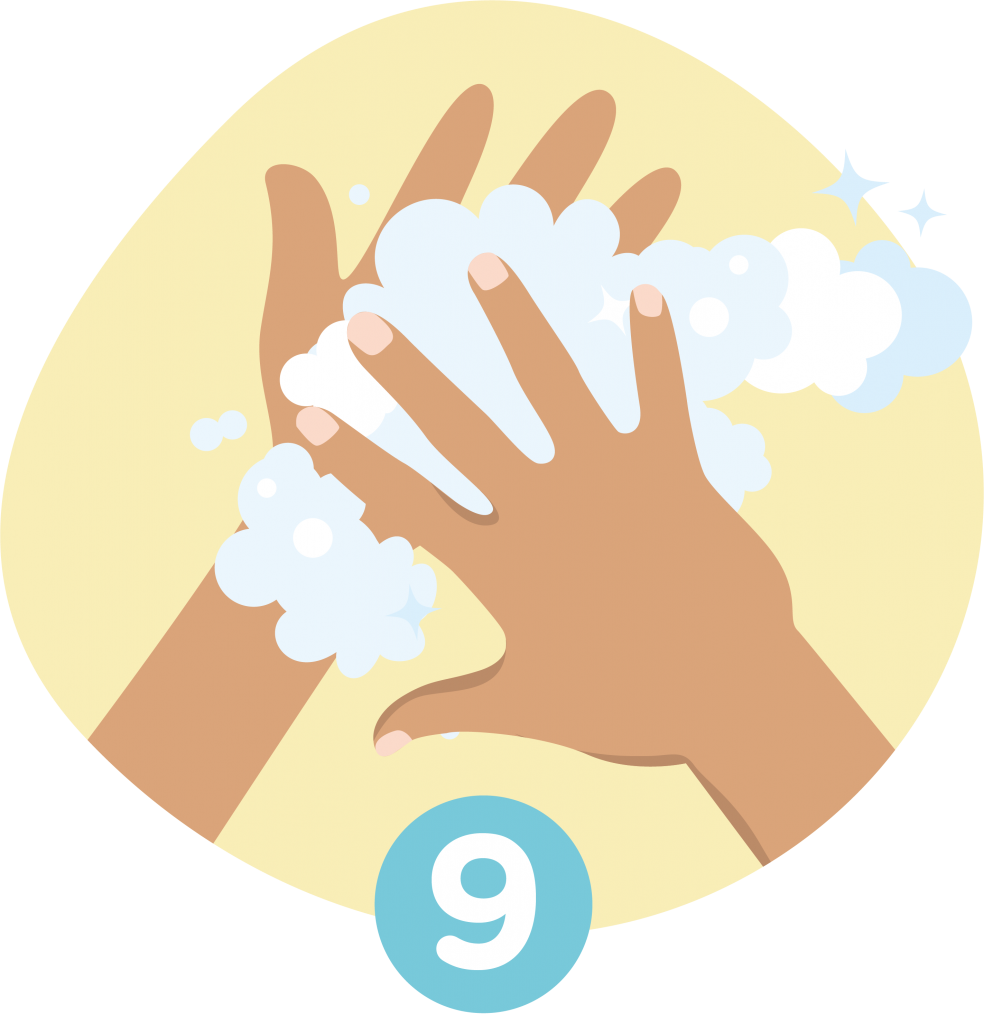 Wash your hands in hot soapy water
Your hands are now clean and germ-free, but many remain in the sink!