How to prepare for a caesarean section
In which cases is a caesarean section planned? What happens during the operation? Why is it important to surround yourself with the right people? Whether you have made the decision to give birth by caesarean or your situation requires it, you are bound to have many questions as the moment approaches… Discover all our tips to help prepare for it!
What is a caesarean section?
Thanks to advances in medicine, the caesarean section is today a relatively common method of delivery and one in which healthcare professionals are highly skilled. We have deciphered the specificities of this procedure just for you, the mother-to-be.
What is a caesarean section?
A caesarean section is a surgical operation that consists of a small incision in the stomach of the pregnant woman to extract the baby from the uterus.
When is it practised?
A caesarean section is planned when delivery poses a risk to the baby and/or the mother. It can be planned in advance or conducted as an emergency when the child is ready to be born.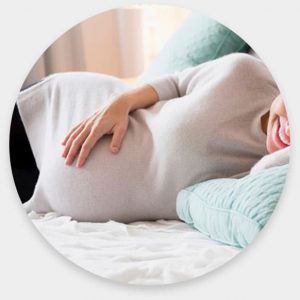 What happens during the operation?
Most caesarean sections are performed under regional anaesthesia (epidural), and more rarely under general anaesthesia. The mother is conscious during the birth and does not feel any pain, only slight pressure. The operation only lasts 40 to 50 minutes. It consists of a 3-cm incision above the pubic bone. The baby is very quickly removed from the uterus, at last ready to discover its new world.
The midwife cuts the umbilical cord and presents the baby to the mother. After this first physical contact, the newborn is taken away for its first check-up. Meanwhile, the placenta is removed, and the uterus and abdomen are closed.
What are good habits to adopt?
Although a common procedure, a caesarean section still involves major surgery, requiring support and communication for the mother.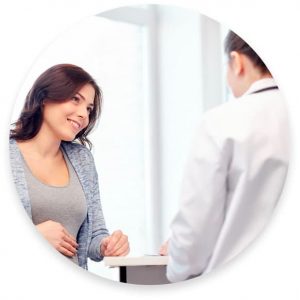 Do not hesitate to contact the medical staff with questions
If you are having a scheduled caesarean section, you will have plenty of time to talk to healthcare professionals and ask any questions you may have. It is essential that you are well informed before the caesarean delivery takes place so that your child can come into the world in the best possible conditions.
However, if your caesarean section is carried out in an emergency, don't panic! Keep in mind that the medical team is accustomed to this type of procedure and will do everything to ensure it goes as smoothly as possible for both you and the baby.
Don't hesitate to ask your loved ones for help
Aunt, co-worker, sister-in-law, friend… There is probably a woman among your friends or family who has already given birth by caesarean section. If this is the case, ask them to share their experience. It is also an opportunity to ask for help once your child is born.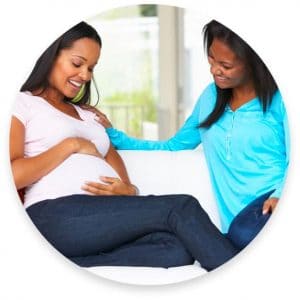 While a caesarean section is not a classic birthing method, it should not be a source of stress for you. Trust the medical team, your loved ones, and above all, yourself. Everything will be fine, and you will soon be holding your baby in your arms. Have patience!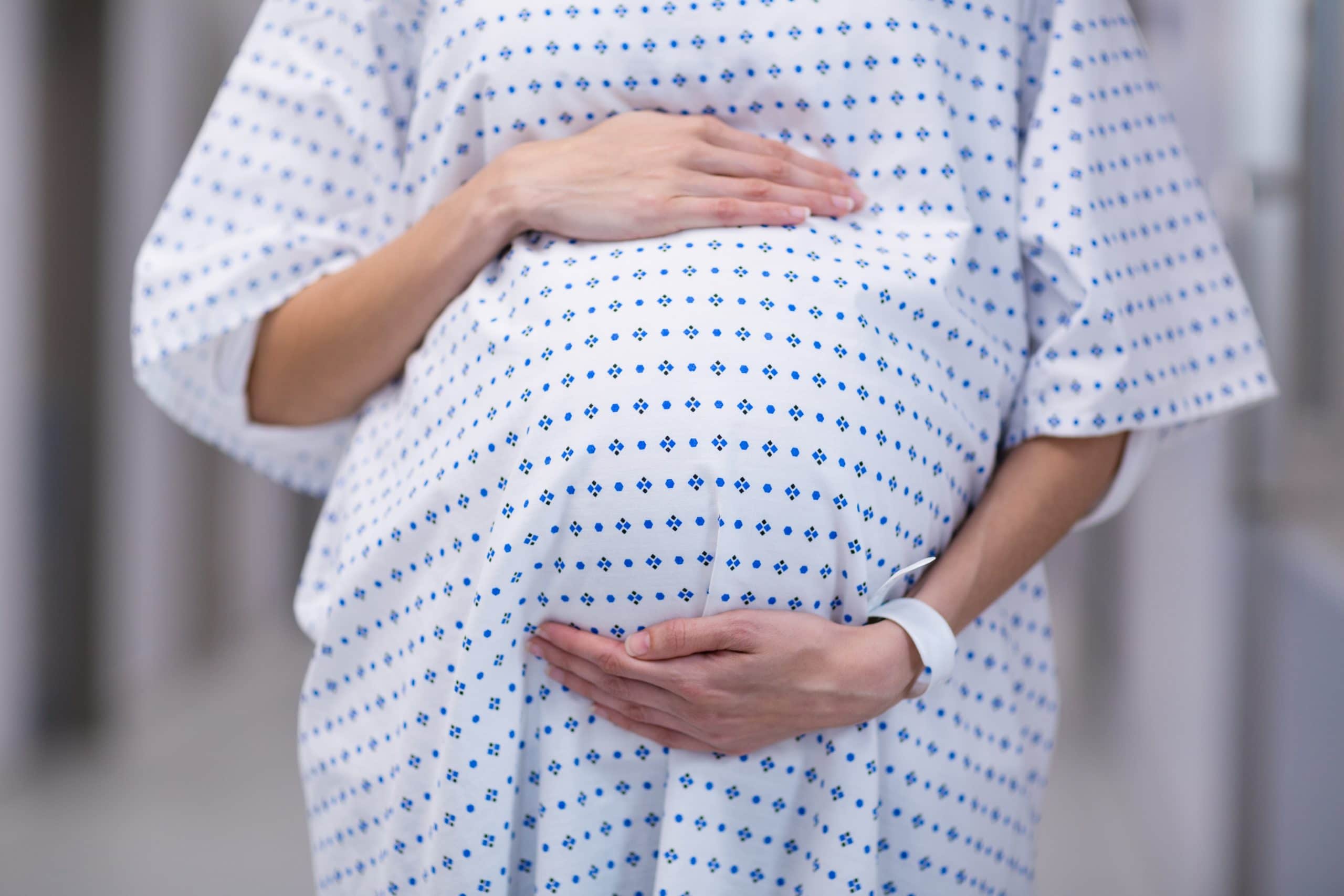 Some women may know they need a caesarean (C-section) long before they give birth, but for others, the decision might not be made until they go into labour.

Read More